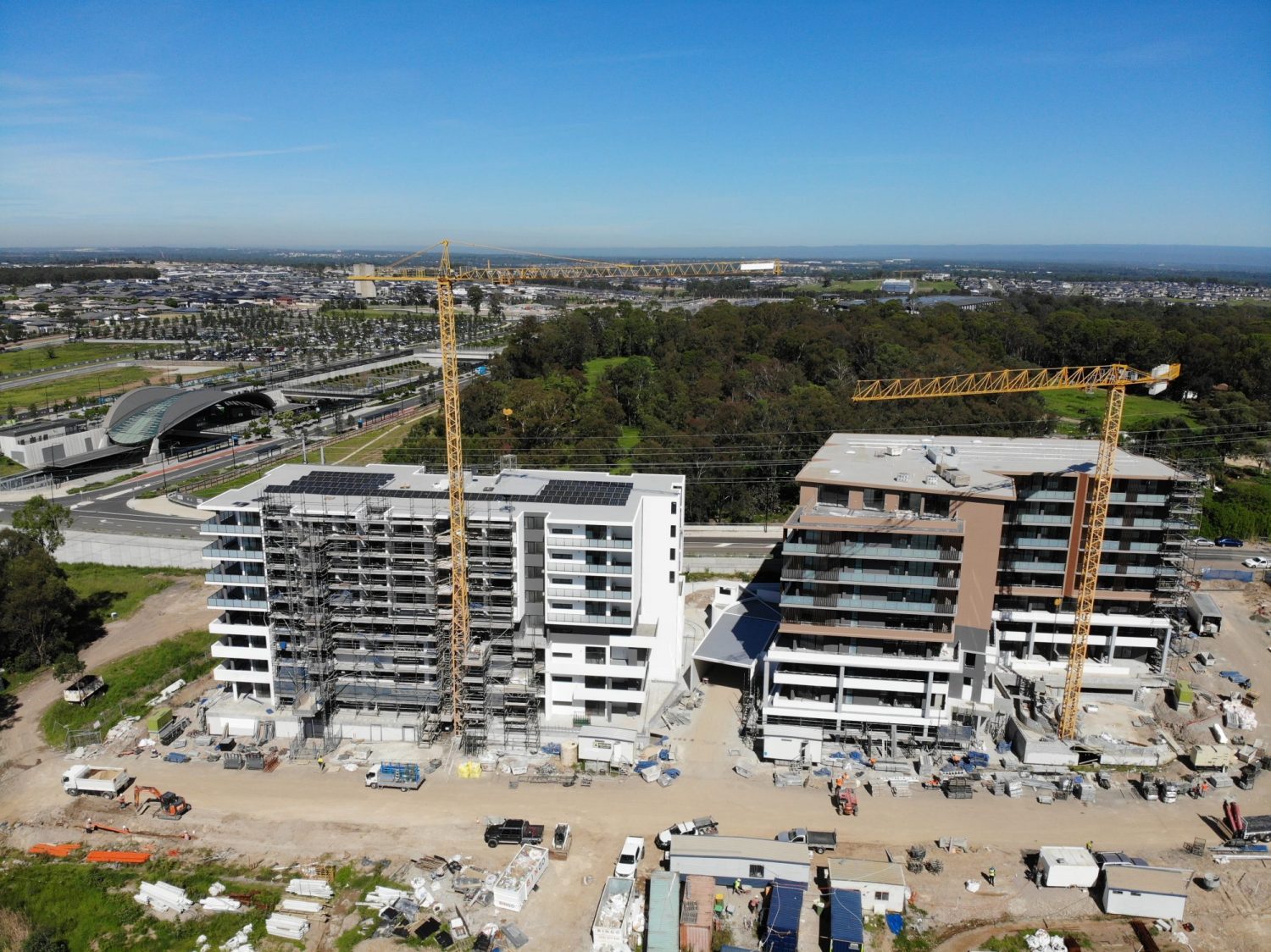 VILLA DE MA Construction Update March 2020
March 20, 2020
Construction is progressing well on Villa De MA Stage A, with completion expected for Q4 2020.
Scaffolding is being removed. Significant progress on external works have been made with façade and painting works now completed. Landscaping trades have also commenced work and we are excited to showcase the beautiful landscaping once it's all in place.
There has also been solid progress with finishes trades. Plastering and gyprocking have now been completed and installation of joinery and tiling has progressed up to Level 6. Electrical and plumbing works inside the building have also been completed.
Checkout the video below for the full view of the site.