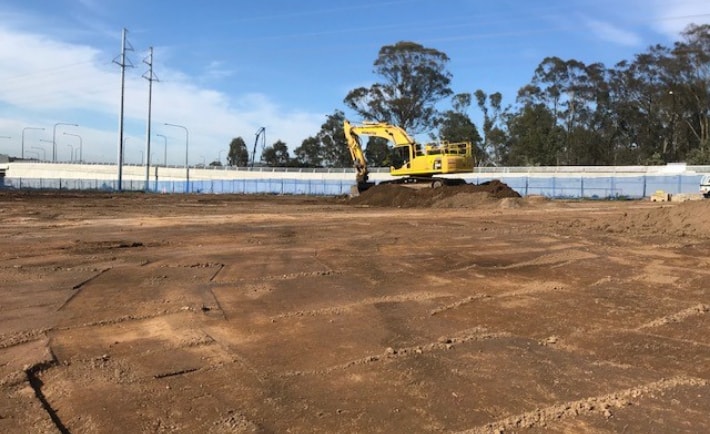 VILLA DE MA Bulk Excavation Commences
October 2, 2018
Bulk excavation has officially begun at CDMA & Metro Award's development site in Rouse Hill on 2nd October 2018.
Robson Civil Group, a leading civil construction company who has been in the operation for more than 50 years, was appointed to conduct the bulk excavation and temporary road work.
Designed by leading architects WMK, this unique community effortlessly conjures up a sophisticated 'Sydney' sensibility. Villa De MA consists of 711 luxury apartments and townhouses created and finished with the trademark precision of Metro Award and CDMA.
The basement of the first two buildings will be 2 levels below the podium level with shoring system design and construct by the contractor.
The site is located within 2-minute walking distance to the Tallawong Metro Station, opening in May 2019.