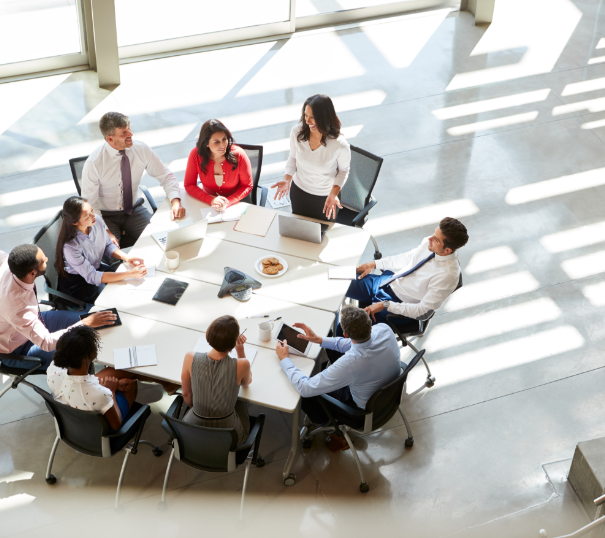 CDMA is a strategic alliance between major international property development firm Lianfa (Group) Co., Ltd (core arm of Xiamen C&D Co., Ltd) and highly regarded local developer Metro Award Group.
CDMA inherits Xiamen C&D's resource integration competence and strong capital strength, whilst combining Lianfa Group's extensive development experience over 35 years with the local development expertise from Metro Award Group. The partnership takes advantage of the complementary skills and experience from each business, creating a strong alliance to deliver excellence in every aspect of each project.
CDMA is committed to building innovative and sustainable residential projects that offer exceptional quality. We take pride in delivering quality lifestyle and creating comfortable living spaces for the community.
We believe in potential and we strive to make a difference.
Established in 1983, Lianfa (Group) Co., Ltd is one of the core arms of Xiamen C&D Co., Ltd , sitting on the 2019 Fortune Global 500 list with registered capital of 6.2 billion Chinese Yuan (1.28 billion AUD), total assets of more than 250 billion Chinses Yuan (51.67 billion AUD), and an annual operating income of more than 280 billion Chinese yuan (57.88 billion AUD).
The company was founded for the purpose of developing China's Xiamen Special Economic Zone, and its developments have now expanded into 20 cities across seven different regions in China, with international expansion following in 2016 after Lianfa's launch in Sydney, Australia.
Lianfa Group now has total assets of more than 60 billion Chinese yuan (12.4 billion AUD), with an accumulated development area of over 14 million sqm and land reserves of over 10 million sqm. Lianfa Group has been ranked among China's top 100 real estate companies for 13 consecutive years.
Lianfa Group's key focus is the concept of quality building for families and communities, with the goal of meeting the core residential needs of a wide range of customers. With more than 35 years of experience, Lianfa is recognised as a tier one real estate development enterprise in China.
"Creating better city living" is the business motto of Lianfa Group. By connecting its upstream and downstream industries, Lianfa is perfectly situated to use its wide-ranging capabilities to deliver productive development pathways for the real estate industry.
Metro Award was established in 2005 with the goal of providing world-class development services to residential and commercial building projects in Australia. The company aims to improve the way people live by building communities into families, and also growing families into communities – thereby embracing the challenge of creating a more sustainable future for the world we live in.
Metro Award's passion and professionalism in development is key to the company's mission to build innovative and sustainable homes for buyers, with pioneering technology in architectural and landscape design ensuring customers enjoy the highest degree of aesthetics and comfort. At the same time, Metro Award integrates its resources for effective control of construction capital and reduce the overall construction cost.
Notable past projects delivered by Metro Award were 172 premium apartments in Epping, set in peaceful tranquil surrounds. The elegant design and stylish finishes provide buyers with a different housing experience.
Metro Award has built a strong reputation in the market, and the company is committed to working closely with high-end real estate consultants, investors, law consultants, urban planners, builders and engineers to ensure a holistic overview of each and every project.
CDMA is dedicated to creating quality residential projects that provide the ultimate in convenience and ingenuity for today's urban lifestyles. Through inspiration and innovation in project positioning, CDMA strives to create dynamic modern living spaces and vibrant communities.
We are proud to play a role in building futures for Australian families, and through our collaboration with leading Australian builders, engineers, architects and landscape designers, we are able to offer homes of the highest quality.
Bringing together the hallmarks of sustainability and liveability, CDMA is also determined to redefine industry standards for residential living, creating highly desirable urban habitats.
CDMA, shaping new communities for Australia.